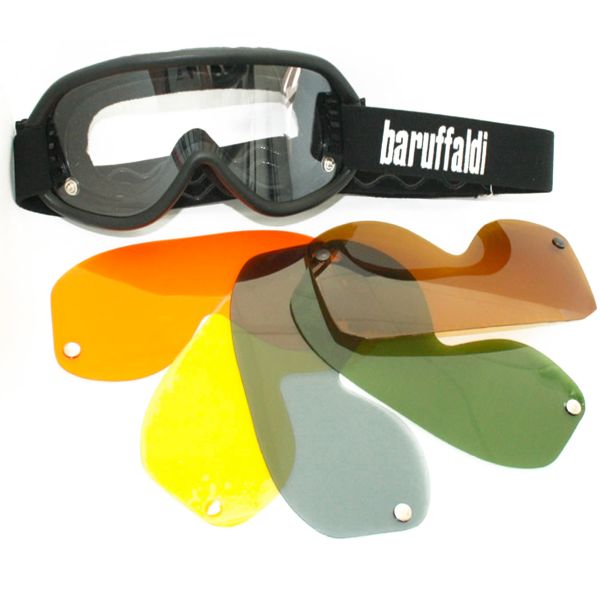 Brand :

Baruffaldi

Model :

Speed 4 Black

Style :

Vintage, Off-Road, Street

Colour :

Black

Gender :

Adult

Best uses :

All terrain, Extra Urban, Urban

Type of eyewear :

Motorcycle goggles

Material (glasses) :

Polycarbonate
Customer reviews
Overall rating
Based on 1 review
Comfort
Quality/Price ratio
Style
12 October, 2020
Riccardo
Verified buyer
from Bothwell UK

, Rides a Touring
Motorcycle enthusiast
Product review:
Best motorbike goggle ever
Best motorbike goggle ever. I used these goggle for a long ride and the comfort , the visibility and all about it was great. No draft coming in and the different Coloured lenses make such a different whether you drive in a sunny morning or in the dark
Recommendation
Yes, I would recommend this product to a friend.
Service review
Great company. Great customer service. Communication is what makes a company different from the others no matter what they sell and iCasque definitely exceeded my expectations. Thank you once again.
1 personhave found this review helpful
Did you find this review helpful? Yes