Saddlemen S2600 Deluxe Sissy Bar Bag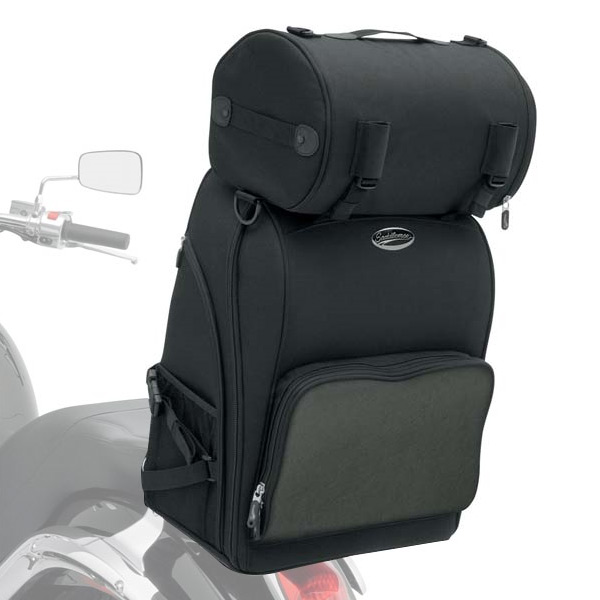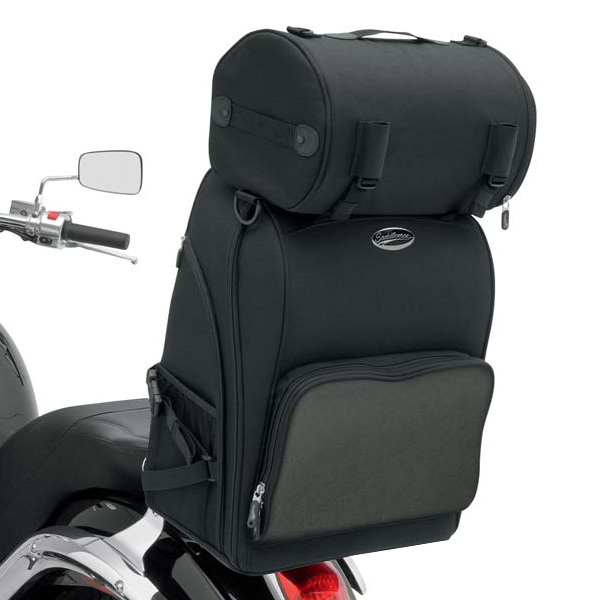 Brand :

Saddlemen

Model :

S2600 Deluxe Sissy Bar Bag

Volume (in litres) :

70

Style :

Touring, Biker

Colour :

Black

Best uses :

Grand touring, Extra Urban

Material :

Leather, Imitation leather

Characteristics :

Transformable backpack, Waterproof, Bellows expansion

Capacity :

Large (>30L)
Customer reviews
Overall rating
Based on 1 review
Quality/Price ratio
Style
Pros

Practical (1)
Well-made (1)
Easy to setup (1)


Best uses

Touring (1)

21 January, 2016
Rogero
Verified buyer
from Cardiff UK

, Rides a Touring
Motorcycle enthusiast
Product review:
Excellent product.
Excellent. Good storage, excllent price. Website of manufacturer packed with videos of products. Perfect. Fits like a glove and looks the business too.
Recommendation
Yes, I would recommend this product to a friend.
Service review
First class. 10/10 well done - quicker than expected and packed securely.
Pros

Practical
Well-made
Easy to setup


Use

Touring

Did you find this review helpful? Yes