Momo Design FGTR Evo 3 Matt Black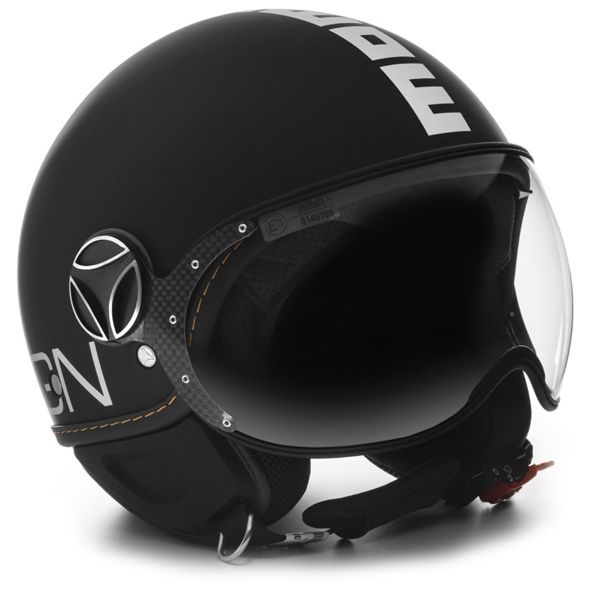 Brand :

Momo Design

Model :

FGTR Evo 3 Matt Black

Style :

City

Colour :

Black

Gender :

Adult

Best uses :

Urban, Extra Urban

Shell type (detail) :

Thermoplastic

Number of shells :

2

Paint type :

Matte

Screen :

Anti-scratch

Screen Type :

Aviator

Screen Tint :

colourless

Interior :

Removable, washable

Included accessories :

Case

:

Chin strap :

Micrometric adjustable

Approvals :

European standards
Customer reviews
Overall rating
Based on 1 review
Comfort
Quality/Price ratio
Style
Pros

Comfortable wearing (1)
Well-made (1)


Best uses

City (1)

25 April, 2022
Alan Every
Verified buyer
from Bath, England

, Rides a Scooter
Motorcycle enthusiast, Regular driver
Product review:
Stylish helmet, excellent service
Really liked the design of this helmet. Purchased after only looking at the web images, but certainly wasn't let down. Great quality, fit and love the ratchet chin strap.
Recommendation
Yes, I would recommend this product to a friend.
Service review
iCasque's service was excellent. Quick informative delivery and a great price. Original helmet was out of stock so was contacted by customer services who were brilliant in sorting things out. Recommended highly and would use again.
Pros

Comfortable wearing
Well-made


Use

City

Did you find this review helpful? Yes